"Be joyful always;
pray continually;
give thanks in all circumstances, for this is God's will for you in Christ Jesus.
" 1
Thessalonians 5: 16-18.
What a beautiful scripture that God has really laid on my heart recently. This speaks to me in such a powerful way and my desire is to live this way always. I LOVE the month of November and I hope this November as you reflect on your blessings of thanksgiving you will keep this verse in mind. It is such a beautiful freedom that we have in Christ, and to live Joyfully is such a way of life that Jesus has called upon us. I am so very very thankful and this month I will be reflecting on all my many blessings! I love the start of a new month, especially since this is the start of the Holiday Season... Here is what I am looking forward to in this month of November...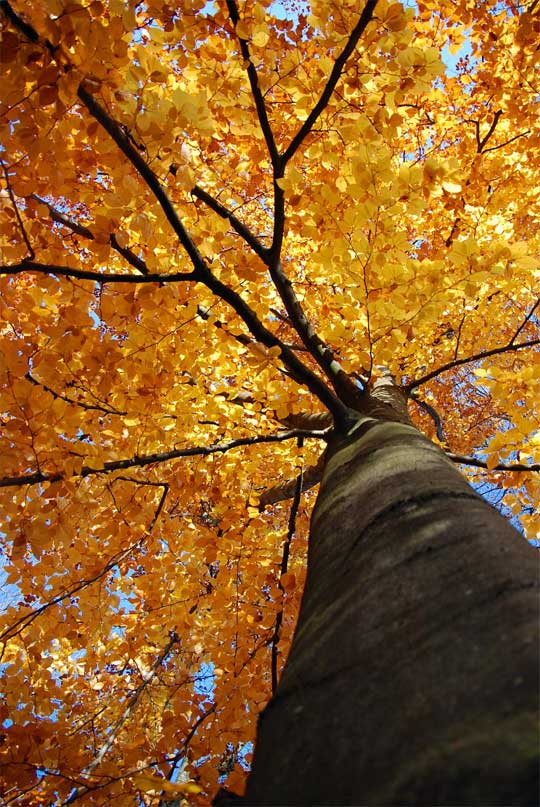 More Beautiful Fall Colors
Elegant Thanksgiving entertaining
A last few pumpkin spice lattes
And now that it is November 1st, that means I can start listening to....
Happy November 1st everyone!